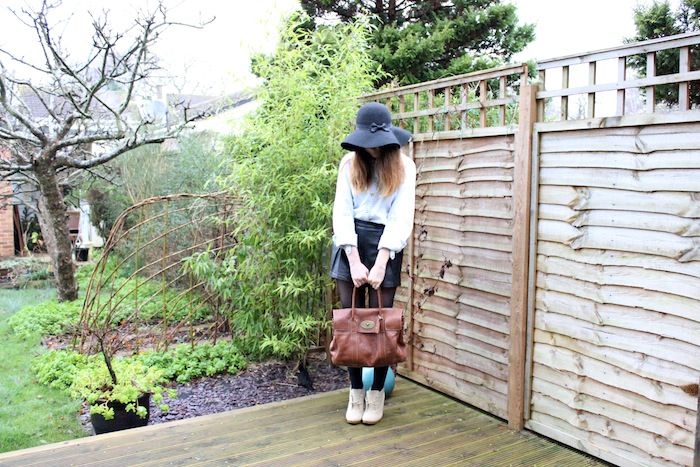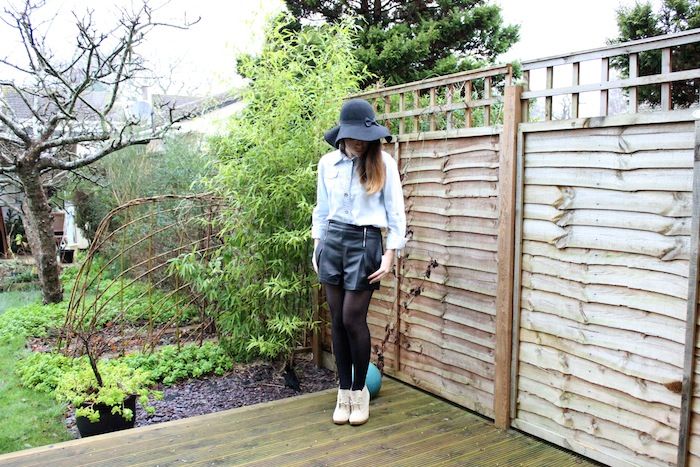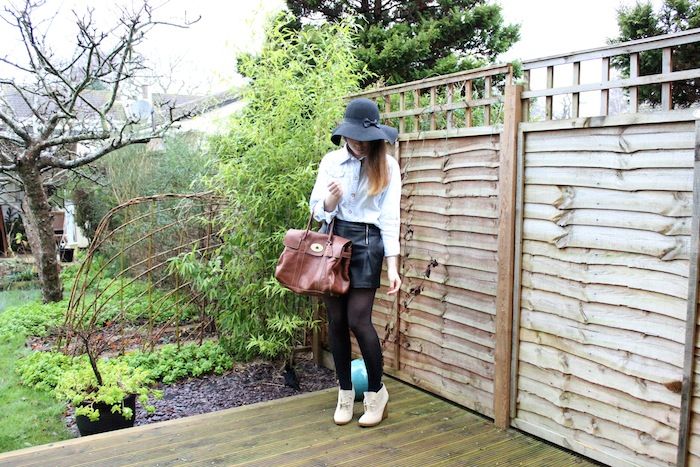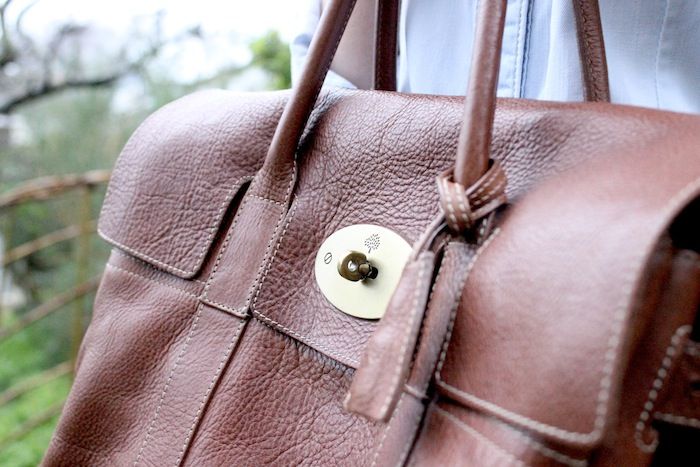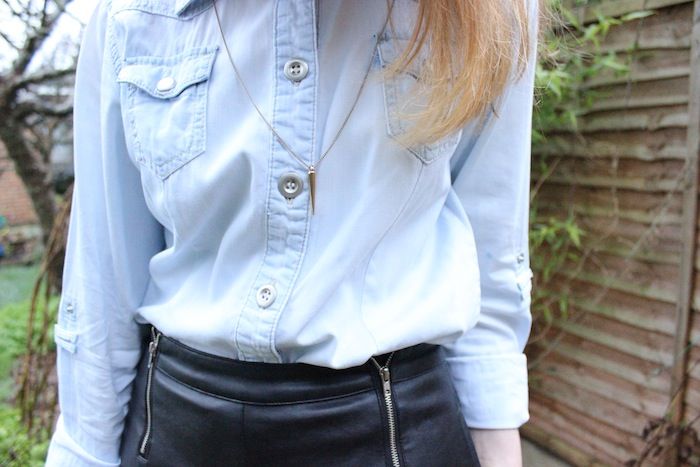 Chictopia
Shirt - Next / Shorts - Liquorish via Asos (sale -
link!
) / Shoes - Aldo / Necklace - Topshop / Bag - Mulberry
I picked up these shorts recently in the sale for around £18 (rrp £58) and its fair to say that they've become a clear staple in my wardrobe since. Just before the sales I was on the hunt for a pair similar to these, but decided not to give in and instead wait to see if any of my options would end up in the sale. And guess what they did! They're so versatile which is great for lazy sundays, like today, as all I need to do is pick out a top and voila! Outfit sorted!
And as today was mainly spent half in a food coma, consisting of roast dinner and apple crumble, the outfit requirements were definitely leaning towards the comfort side of things. Kind of like the next step up from wearing pyjamas. Except slightly edgier!
Peaches